Your Instructor
DEREK WEBB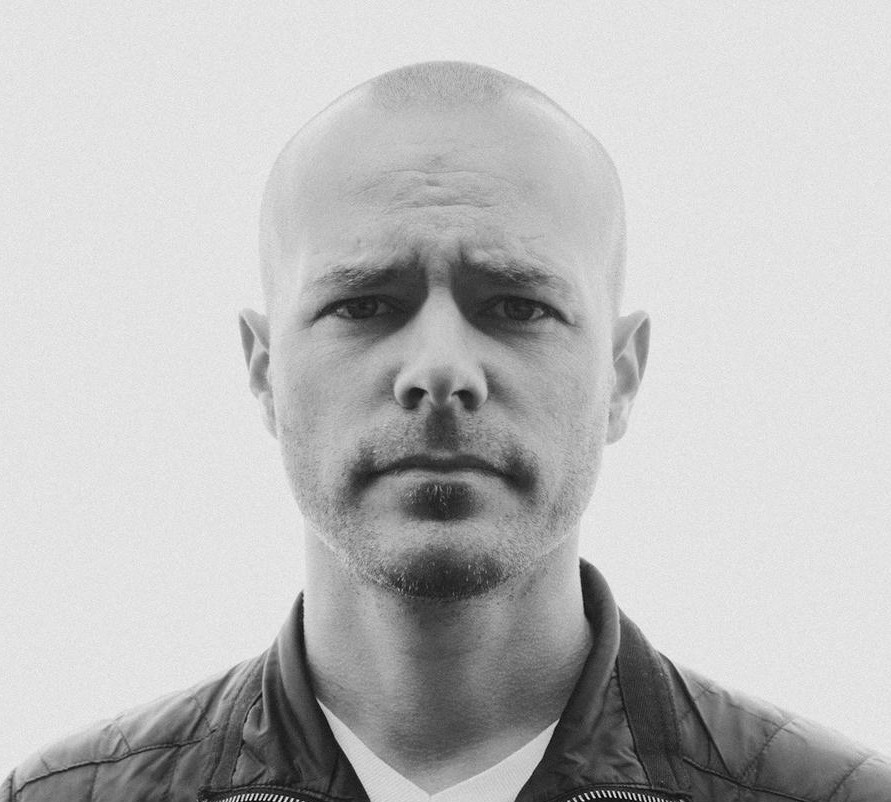 for over 20 years, i've been writing songs, making records, touring, and thinking critically about and developing tools for artists to use to build engage with their audience. i'm a blue collar artist, an accidental entrepreneur, and deep down i'm a wannabe mentor.
whether during my time as a founding member and songwriter in the band caedmon's call, during my almost 15 year (and currently active) solo career, or as the founder & president of the free music platform noisetrade, i've backed into a pretty solid set of best practices, random skills, and tricks of the trade for how to make a good living as a middle class musician.
i wanna tell you everything i know. everything from the basics (and not so basics) of songwriting, demo and full album recording, to touring and playing house shows, and the basics of setting up your business online and beyond, i want to bring all of my experience to bear on helping you build your career.
to be clear, i'm not talking about how to get rich & famous. i'm talking about helping you actually make a living playing music. a sustainable, middle class living.
maybe this is finally the moment to invest in yourself. so, calling all of my middle class musicians out there, or those hoping to be.