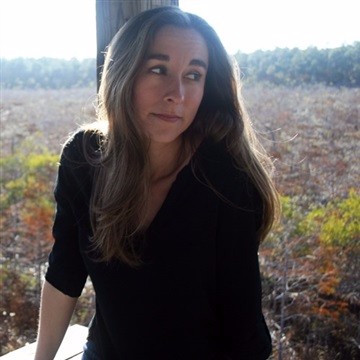 Jamie, one of our first students, just crossed a BIG milestone. She's got a brand new EP up on NoiseTrade.


Congrats Jamie!
How she felt when she started the Middle Class Musician course:
"I've wanted to do music for sooo long, but I haven't done anything about it. I felt PARALYZED on how to move forward. I'm tired of sitting on the sidelines. I needed the tools, motivation, and encouragement to move forward. This course gave me all that!! "
Amazing progress. We're all REALLY proud of you Jamie!
Listen to Jamie's new EP