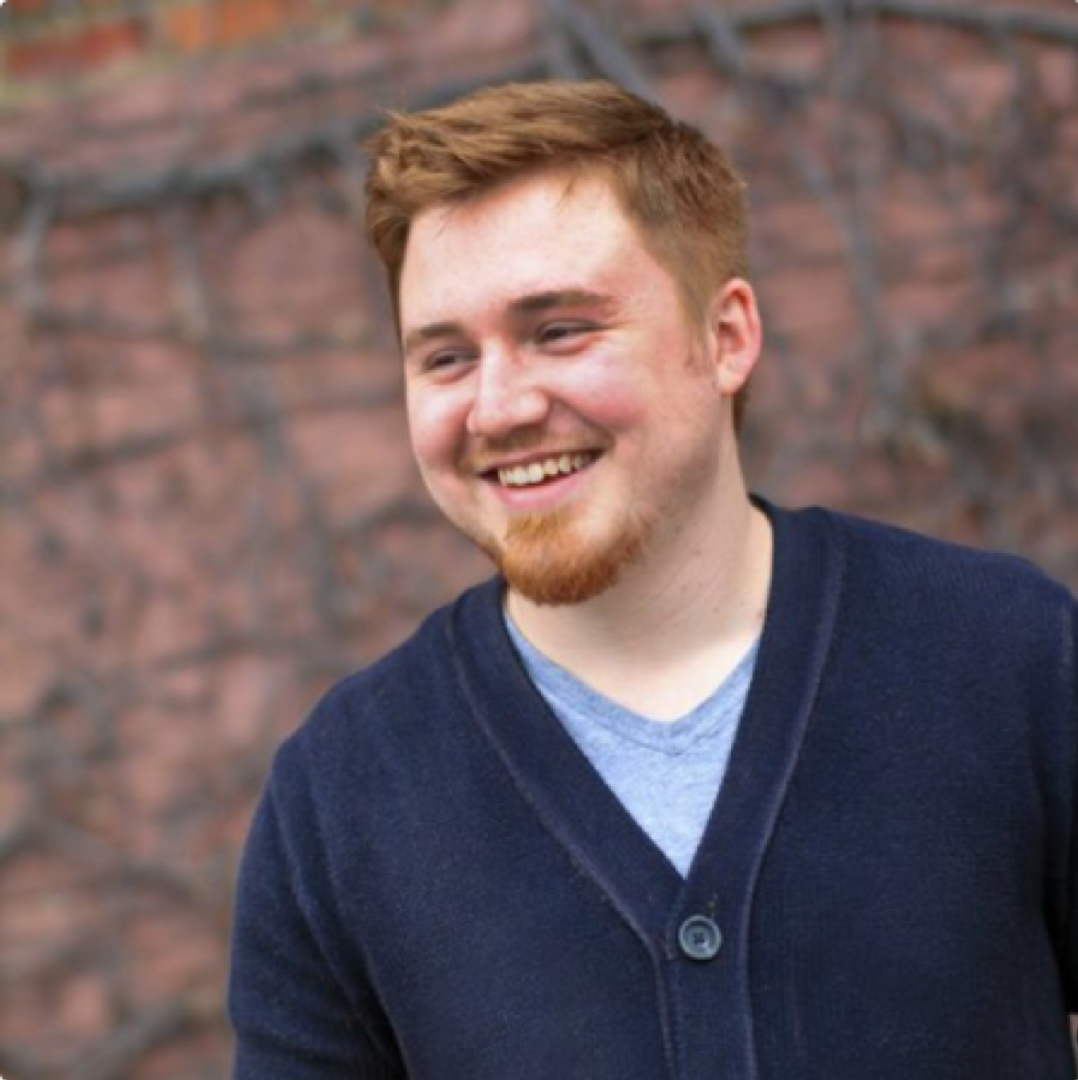 Congrats to one of our early students, Justin! He was approached by a director to place one of his songs in a movie that's about to start production. Since it was Justin's first time with something like this, he turned to our amazing Slack community for help. The gang all tossed in the their experiences and what steps Justin should take.
We're all pulling for you Justin!
Check out his music at:
https://www.facebook.com/Justin-Cross-168872946485...